About Unique
Our Story
People complained that their bedside tables and rooms were so messy...Alarm clock,table lamp ,so many cables...
Like most businesses,we started out by trying to fix a problem.This is when Leo Cheng,one of our main founders decide to make a difference.
'Can we get rid of the cables? Can we combine several products? We should try.'Leo said.
Finally our first product, the 5-in-1 multifunctional alarm clock, was launched in the first half of 2022. We worked with more than 40 offline stores all over the world and achieved a great response, which laid the foundation for the successful opening of our online store.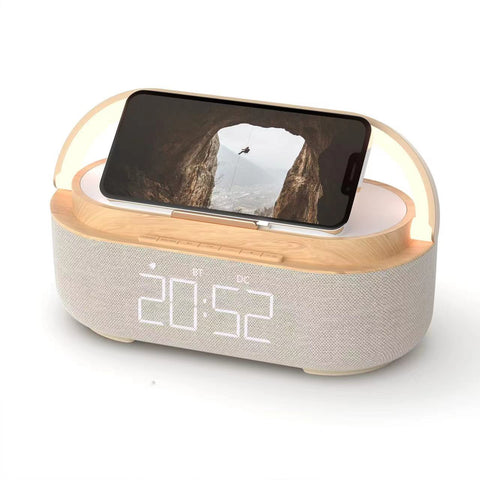 'Helping people enjoy life better is our mission'   said Norah,the product manager 'Lifestyle and audio products will continue to be the focus of our brand development.'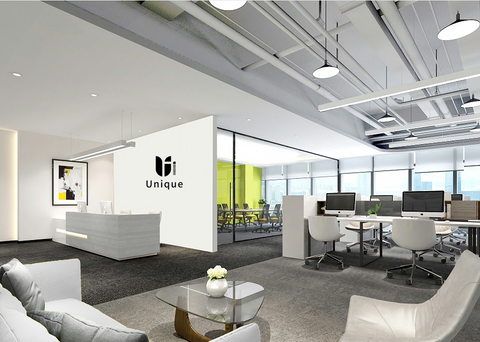 Our Vision
Everyone is happy to share their daily life with the help of Unique's inventions.
Our Mission
Helping people enjoy life better with Unique's inventions.
Enjoy Unique. Enjoy Life